A family Shelling & Shark Teeth Hunting Adventure
Shelling & Shark Teeth Trips
Fun for the family
So many unique shells and Teeth to find
Shelling and shark teeth hunting trips aboard Capt. Scott's comfortable pontoon boat is a different type of boat tour that the whole family can enjoy while staying on Amelia Island. These Amelia Island and Cumberland Island boat tours allow the guests to get out and walk the beaches of Cumberland Island, Big Talbot Island or the sand bars surrounding Amelia Island looking for sea shells and shark teeth. Each beach has its own collection of shells with Cumberland Island being the favorite destination due to the wild horses that might be in sight while finding and sorting through multiple types of sea shells and sharks teeth. These boat tours can accommodate up to six guests. Guests are encouraged to bring anything they would like to eat or drink aboard this boat tour. The pontoon boat has a large top for protection from the sun.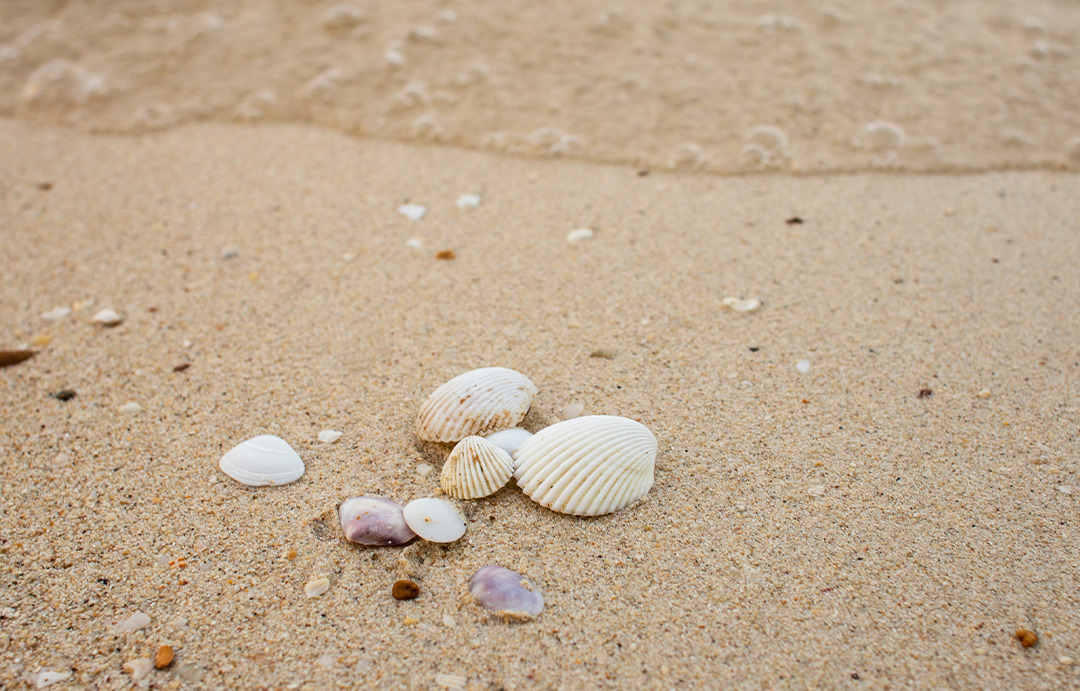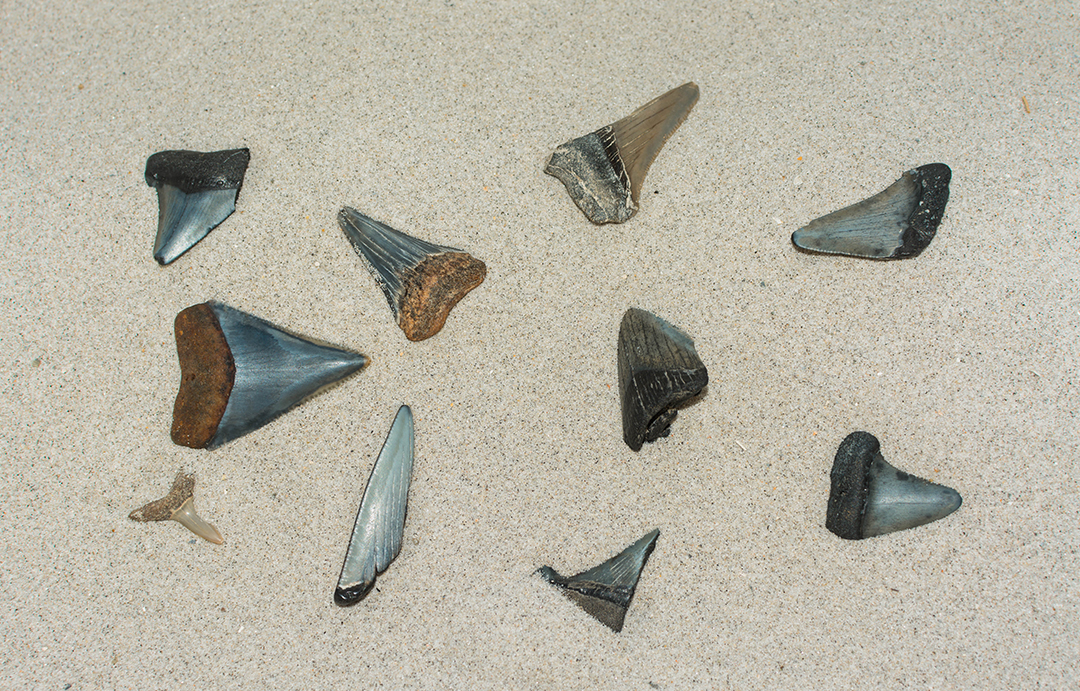 A lot to explore
Shelling & Shark Teeth Gallery
Amelia Island Charters would love to hear your shelling & shark teeth adventure story. Send us a review or share your photos with us.
Book your Shelling & Shark Teeth adventure