Inshore Family Fishing Charters, Wildlife Boat Tours & Custom Boat Tours around Amelia Island.
Amelia Island Charters
Come enjoy a private Inshore Family Fishing Charter, Wildlife Boat Tour or our Custom Boat Chaters in the waters surrounding Amelia Island with Capt. Scott.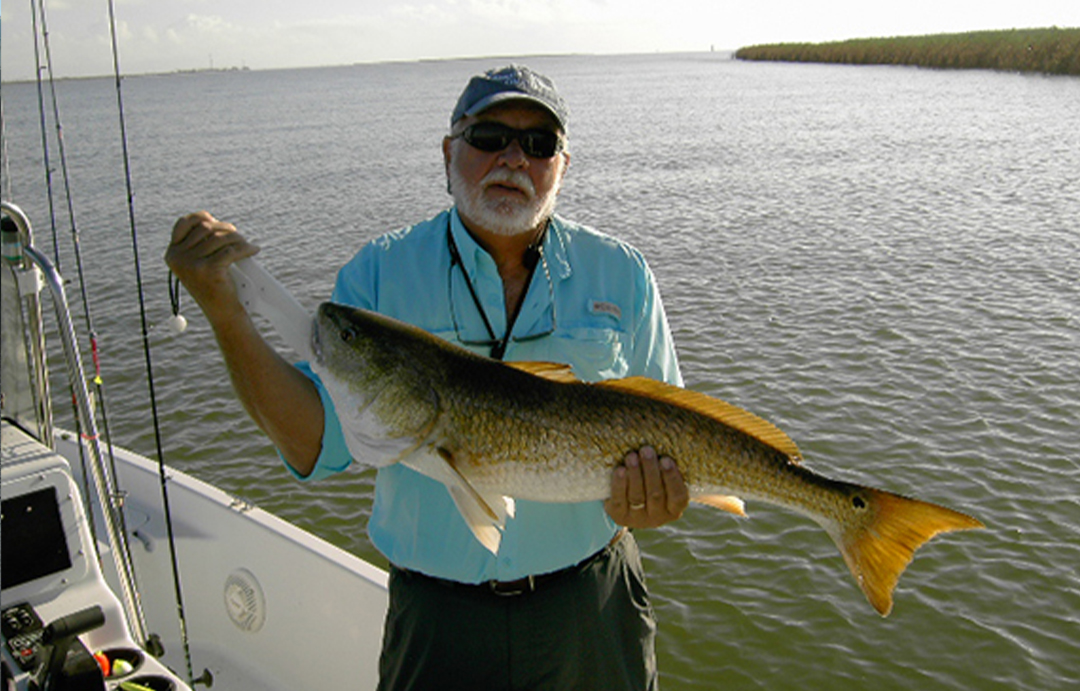 Step aboard a 22-foot flats style fishing boat. Enjoying fishing on the water.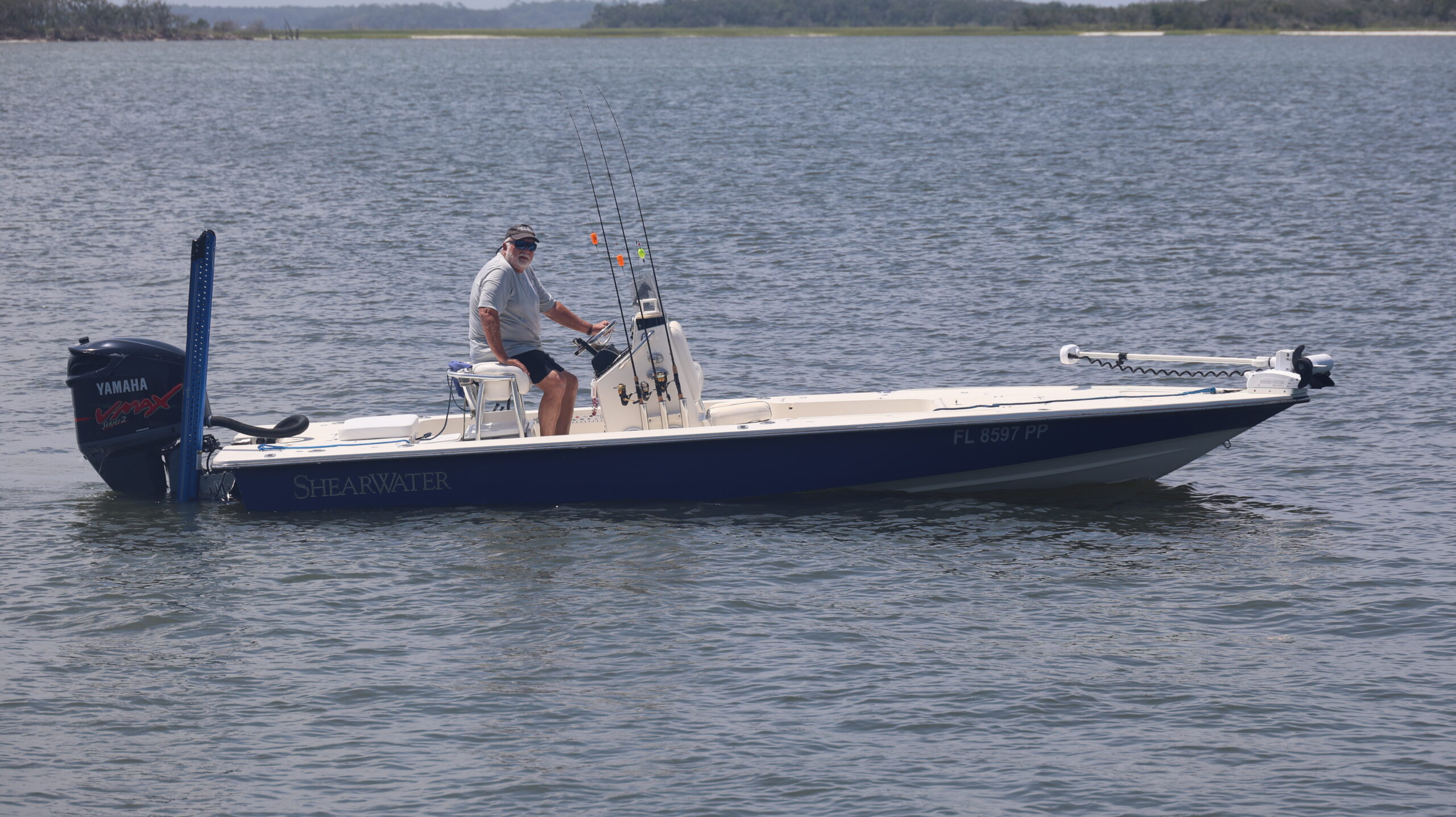 Captain Scott is a salty, seasoned, storytelling fisherman who will keep you entertained and fishing the entire trip. We caught shark and a huge ray. Lots of fun fishing as well as a shoreline tour of Cumberland island. Great day at sea.
Just returned from a terrific day on the pontoon boat with 6 family members. All of us had fun, We loved Captain Scott's info and knowledge on our island's history including Cumberland. We caught small sharks, a huge redfish and croakers that actually croaked!
We had a blast! Do not hesitate it's worth every dollar.
Amelia Island Fishing Charters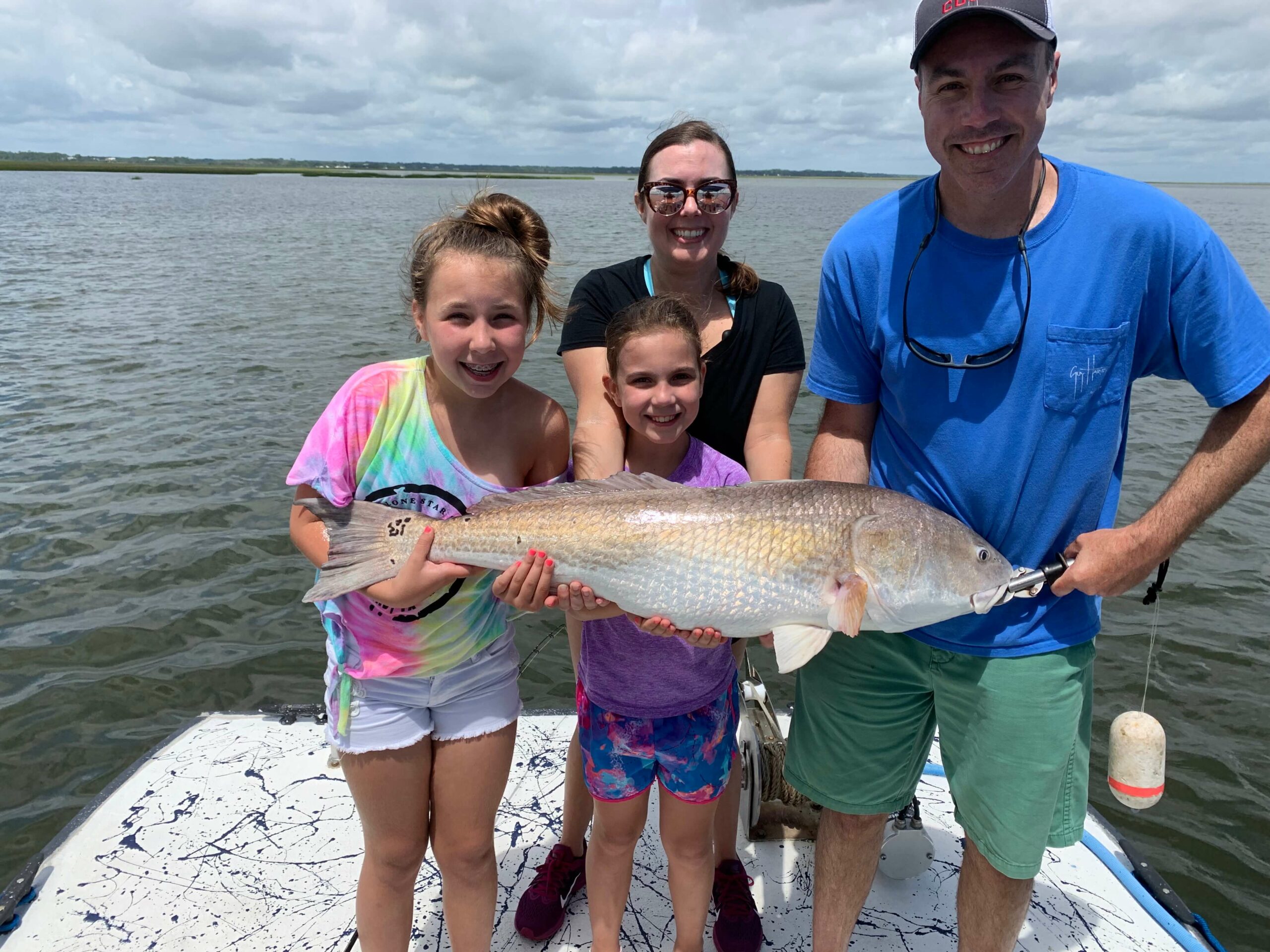 Inshore fishing charters are family-oriented and very kid friendly. This boat has a shallow draft that allows sight fishing in skinny water. On these inshore bottom fishing trips, you may catch redfish, spotted sea trout, flounder, cobia, tarpon, black drum, whiting and sharks.
We supply all rods, reels, tackle, bait, ice and fishing licenses for fishing charters. Family fishing trips can accommodate up to three guests.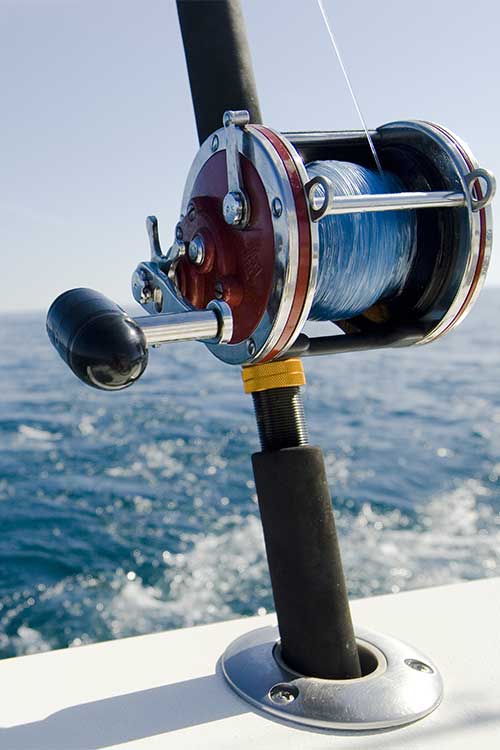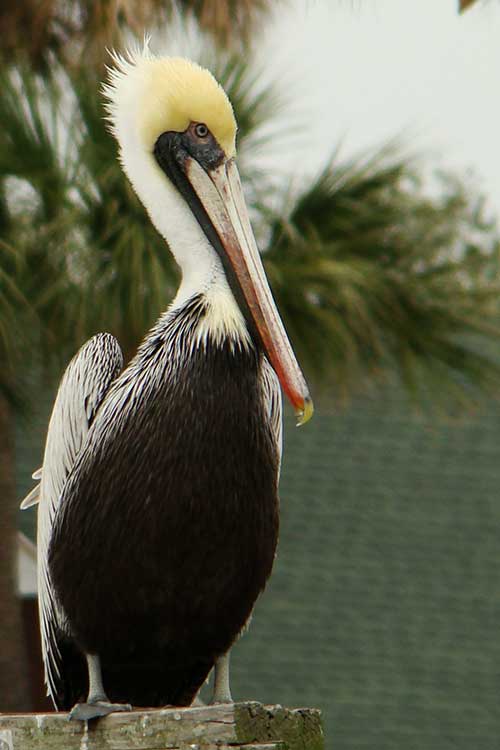 Amelia Island Wildlife Boat Tours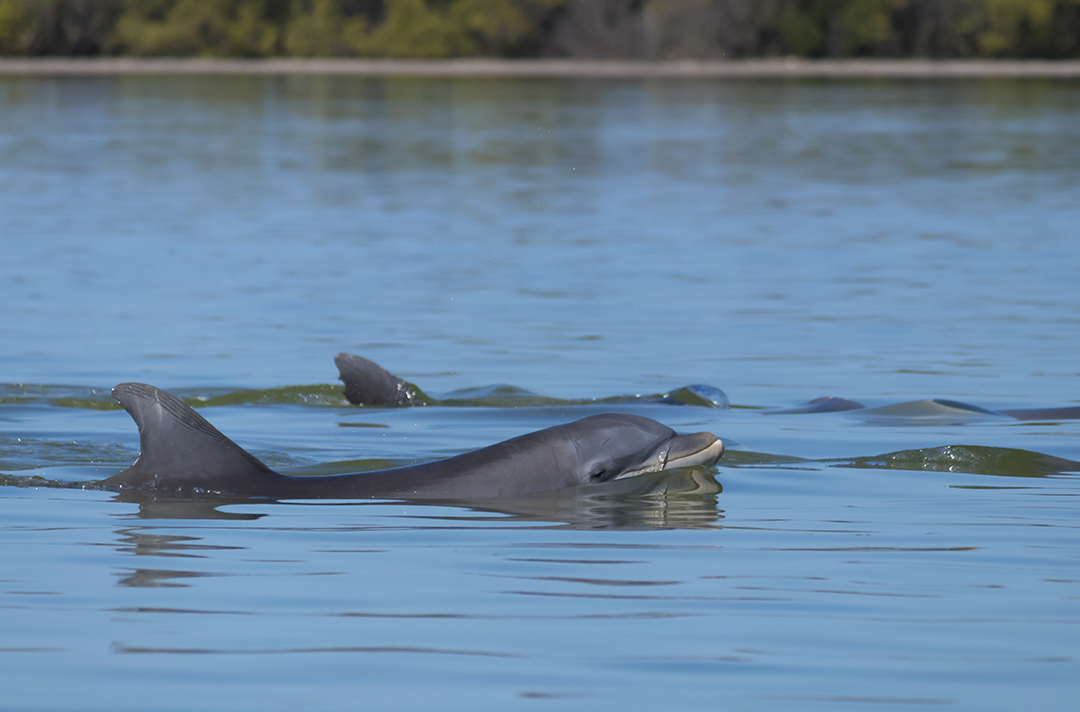 See dolphins and manatees in the waters surrounding Amelia Island and see the wild horses on Cumberland Island. View and photograph birds and wildlife in the tidal marsh areas around Amelia Island and Cumberland Island. You will be able to see birds and wildlife such as dolphins, manatees, otters, raccoons, ospreys, eagles, herons, egrets, ibis, roseate spoonbills, sandpipers, oystercatchers, skimmers, and white pelicans.
These private inshore nature/wildlife charter trips can accommodate up to three people!